Welcome to the trusted stop for all your braking needs in northern Indiana. At R&B Car Company, we believe that the safety of your drive hinges on the integrity of your brakes. That's why we offer comprehensive brake services to the communities of South Bend, Mishawaka, Goshen, and beyond.

Your Nearby Brake Service Experts
Searching for a "brake check near me"? Look no further. Our state-of-the-art service center is your local destination for thorough brake inspections and services. Whether you're commuting, carpooling, or taking scenic drives, our experienced technicians ensure that your brake system functions flawlessly.
Comprehensive Brake Checks
At R&B Car Company, we don't just skim the surface. Our detailed brake checks delve into every component of your system to identify any signs of wear or potential issues.
Convenient Brake Pad Replacement Near You
No more lengthy searches for "brake pad replacement near me". Our facility is equipped to handle brake pad replacements with efficiency and expertise, minimizing your downtime and maximizing your vehicle's safety.
Concerned about the "brake pad replacement cost"? We provide transparent pricing and exceptional value, so there are no surprises - just the peace of mind that comes with knowing you've invested wisely in your vehicle's safety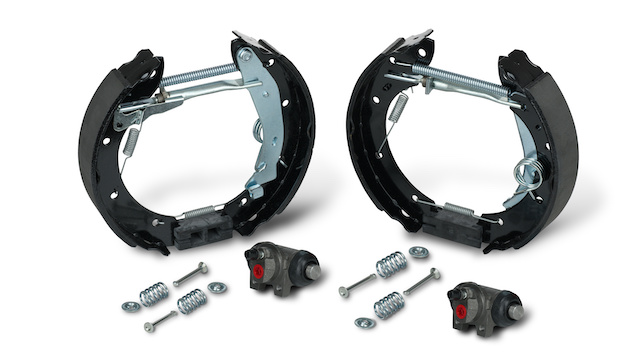 Brake Pads and Rotors Cost
Understanding the "brake pads and rotors cost" is straightforward with our upfront quotes. We ensure you receive competitive pricing for premium parts and service.
Competitive Brake Pad Prices
Brake pads are critical, and so is getting a fair deal. We offer competitive "brake pads cost" without compromising on quality.
Transparent Brake Replacement Cost
When you bring your vehicle in for service, the brake replacement cost should never be a mystery. Our pricing is as clear and dependable as our service, ensuring you know exactly what to expect.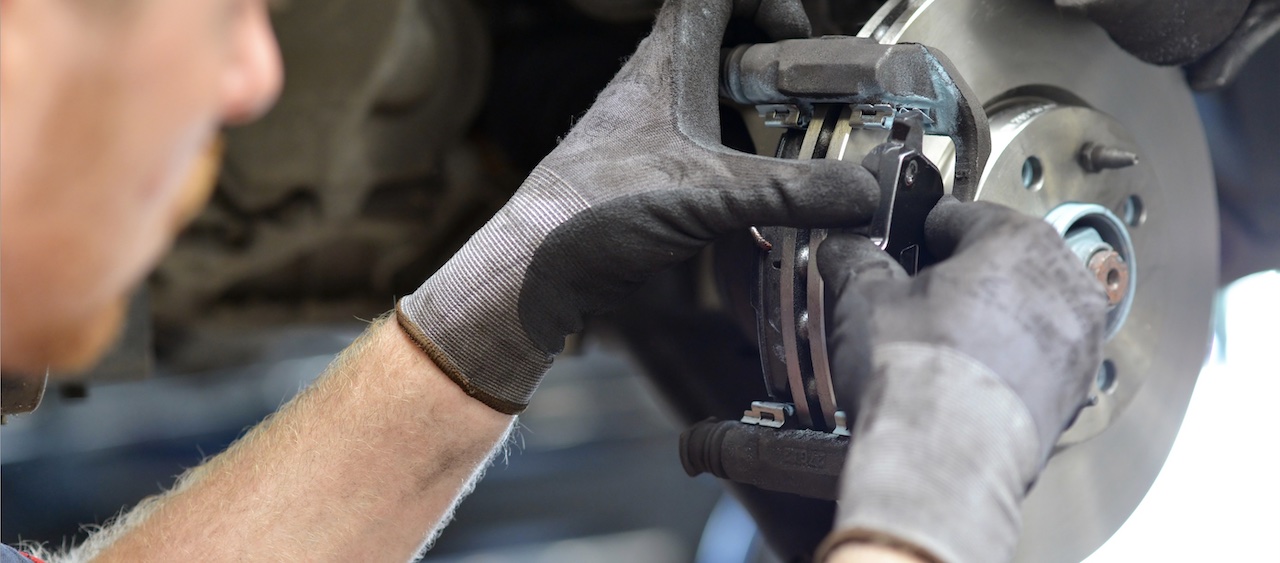 Holistic Brake Services
R&B Car Company's brake services are designed to address all aspects of your brake system, from pads to rotors, ensuring a full system rejuvenation.
Visit Us Today
Don't wait until your brakes demand attention. Proactive care is key. Visit R&B Car Company for your brake service needs and enjoy a safer, smoother ride. Contact us to schedule your brake service or stop by—we're here to keep your journeys safe throughout northern Indiana.