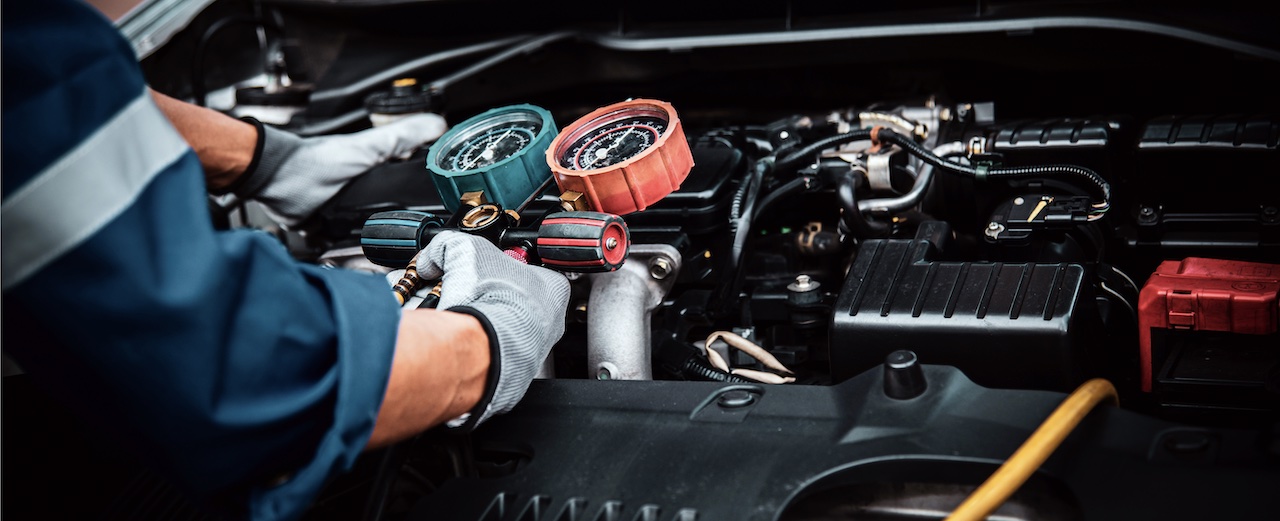 At R&B Car Company, we pride ourselves on providing you with a comfortable and cool driving experience, no matter how high the temperatures soar outside. When you visit our service center, you can rest assured that addressing your car's air conditioning needs is more than a task to us—it's a commitment to your comfort and satisfaction.

Exceptional and Affordable Car Air Conditioning Services
We understand your concerns about car AC repair cost, so we offer services that not only meet your needs but also align with your budget. We're your neighbors, conveniently located for all residents of South Bend and the northern Indiana area, making it easy to find a reliable car AC repair shop near me.
We specialize in a wide array of car air condition repairs, ensuring that whether you need a simple fix or a complex overhaul, your vehicle is handled with care and precision. Plus, for those moments when your system needs a quick boost, our "car air conditioning recharge near me" service is just the ticket to get you back on the road in comfort.
Comprehensive Care for Your Comfort
Our car air conditioning services are all-encompassing. We believe in a holistic approach—addressing immediate repair needs while assessing your system for any potential future concerns. Our comprehensive car air conditioning repair and maintenance checks are designed to ensure that once your car leaves our service center, every drive is as cool and refreshing as the last.
Conveniently Located Service Excellence
When the search for car air conditioning service near you begins, know that R&B Car Company is here to end your search with a solution. Our team is dedicated to delivering not just a service, but an experience that highlights the importance of your comfort while driving.
FAQs: Car Air Conditioning Services Near Me

What can I expect to pay for car AC repairs?
The cost can vary depending on the specific repair needed. We provide transparent pricing and will discuss all costs with you before beginning any work.
How do I know if my car AC needs a recharge?
Signs that your AC needs a recharge include the air not being as cold as it used to be or taking longer to cool the cabin. Stop by for a quick check, and we'll get your system back to its best.
Can you handle all types of car air conditioning repairs?
Yes, our skilled technicians are equipped to handle a full range of issues, from simple fixes to more complex problems.
How often should I have my car air conditioning serviced?
We recommend servicing your car's air conditioning system at least once a year to ensure it operates efficiently.
Do you serve customers outside of South Bend?
Absolutely! We welcome customers from all over northern Indiana. From Mishawaka to Goshen, we're here to help. Just give us a call or stop by—our service excellence is worth the drive.
We at R&B Car Company are eager to provide you with the best car air conditioning service experience. Contact us today, and let's keep you cool on the road!