Shopping at our used car dealership near you is a great way to get an amazing deal on your next ride. R&B Car Company offers an unrivaled selection of quality used cars near you.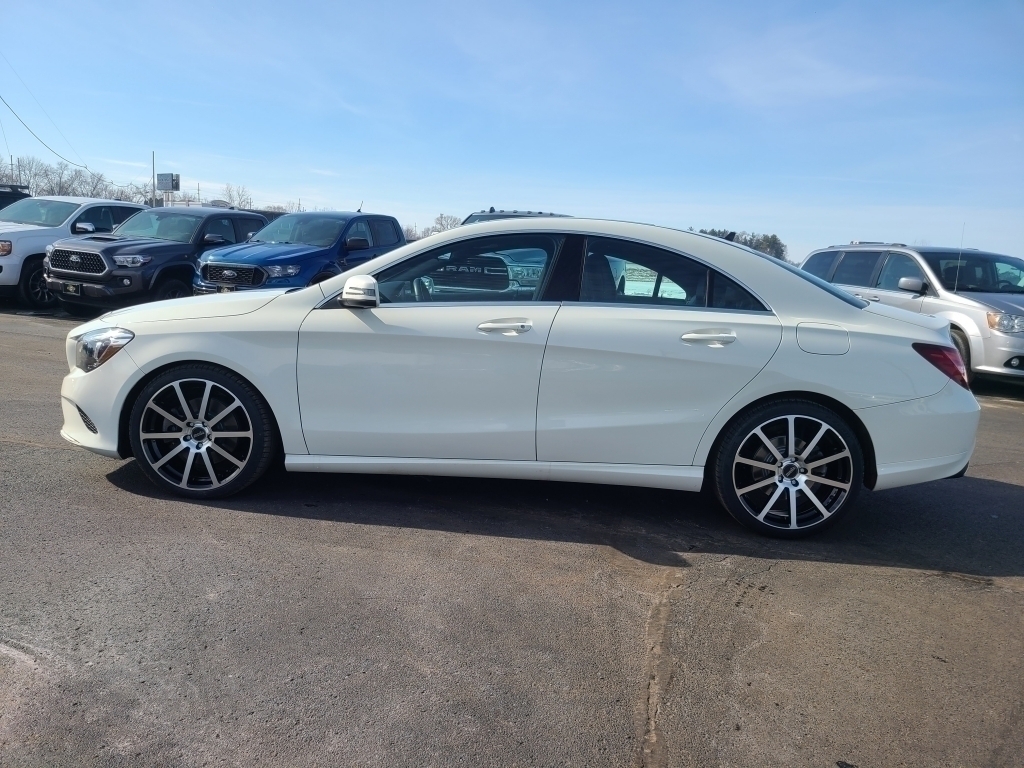 Our Warsaw dealership only provides safe and reliable vehicles to our community.
If you're struggling to decide between buying a used car in Warsaw, Indiana, or getting a new model, we have some helpful advice to share. Let's review three major advantages to choosing a used car instead of a new car!
1. You'll save money
New cars depreciate at an accelerated rate during the first few years of their life. When you opt for a used car near you, you can take advantage of the depreciation cycle. Choose a model at our used car dealership near you that is over five years old to get a fantastic deal. Even better, your used vehicle will retain its value better than a new model. Eventually, you might want to place your used truck for sale to get into a different model. When you sell your used truck, you'll get back more of your original investment than you could if you bought a new truck. Enjoy driving the used SUV for sale near you of your dreams for a fraction of the cost of a new SUV. Whether you're shopping for a used minivan or a used pickup truck for sale near you, you'll get a better deal by selecting a pre owned vehicle from R&B Car Company.
2. You'll have more options available
Our used car dealership near you offers more options than any new car dealer. If you're in the market for a new car, you're limited to what's available in the current model year. If you shop for used cars near you, your options increase exponentially. Maybe your dream SUV released a trim level years ago that you're dying to own. You can find discontinued trim levels and models available if you shop for used SUVs for sale near you. Why restrict your options to vehicles from the current year when there's a world of used cars in Warsaw, Indiana to explore?
3. You'll get "more car" for your money
If your budget can only cover the base model of the new truck you want, consider opting for a used truck for sale instead. With the cash you save by buying a used truck, you could spring for a higher trim level model with more features. Get into a fully loaded used pickup truck for sale near you for less than a new base model. The features and amenities that aren't budget-friendly on a new vehicle rarely carry their value when a vehicle is used. You could afford a luxury used car near you, or the modifications that aren't affordable on a new car at our used car dealership near you.